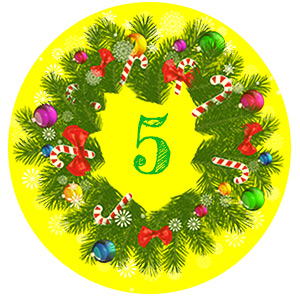 these. cookies. always. how have I not shared these here before?? i thought i had. for sure. till a friend was recipe hunting for them on F&T. and found "no results." eep. well. the results are in. and these are the best chocolate chip cookies. ever. besides yours. i'm sure yours are lovely too. email me the recipe. please. bake. eat. rinse. repeat. 5 days and counting!…
The-Take-Out-Of-The-Oven-Before-Fully-Baked Chocolate Chip Cookies:
Ingredients:
---
1 lb. softened butter (unsalted..but salted will work too )

2 cups brown sugar (light or dark)

1.5 cups sugar

2 TSBP vanilla extract

3 eggs

6 cups flour

1.5 tsp salt

1.5  tsp baking soda

4 cups chocolate chips (or however much your heart desires)

chopped walnuts (optional)
Recipe:
---
preheat oven to 350 degrees

cream together butter & brown sugar with electric mixer 

mix in sugar, vanilla extract, & eggs till fully combined

mix in salt, baking soda, &  flour (one cup at a time…i recommend measuring out the flour before adding, or else it's super easy to lose track)

mix in chocolate chips and walnuts by hand

spoon out TBSP size scoops onto silpat covered cookie sheets. they will spread when baking. so leave room for them to expand.

bake at 350 degrees for 10-12 minutes, depending on oven (they won't look done when you take them out. but they'll set & firm up after about 5-10 minutes outside the oven. the more you bake them, the less moist and the more crisp they will become. they'll still taste great this way, if you prefer this)

enjoy!